DPY - City Triptych Yearbook VOL.4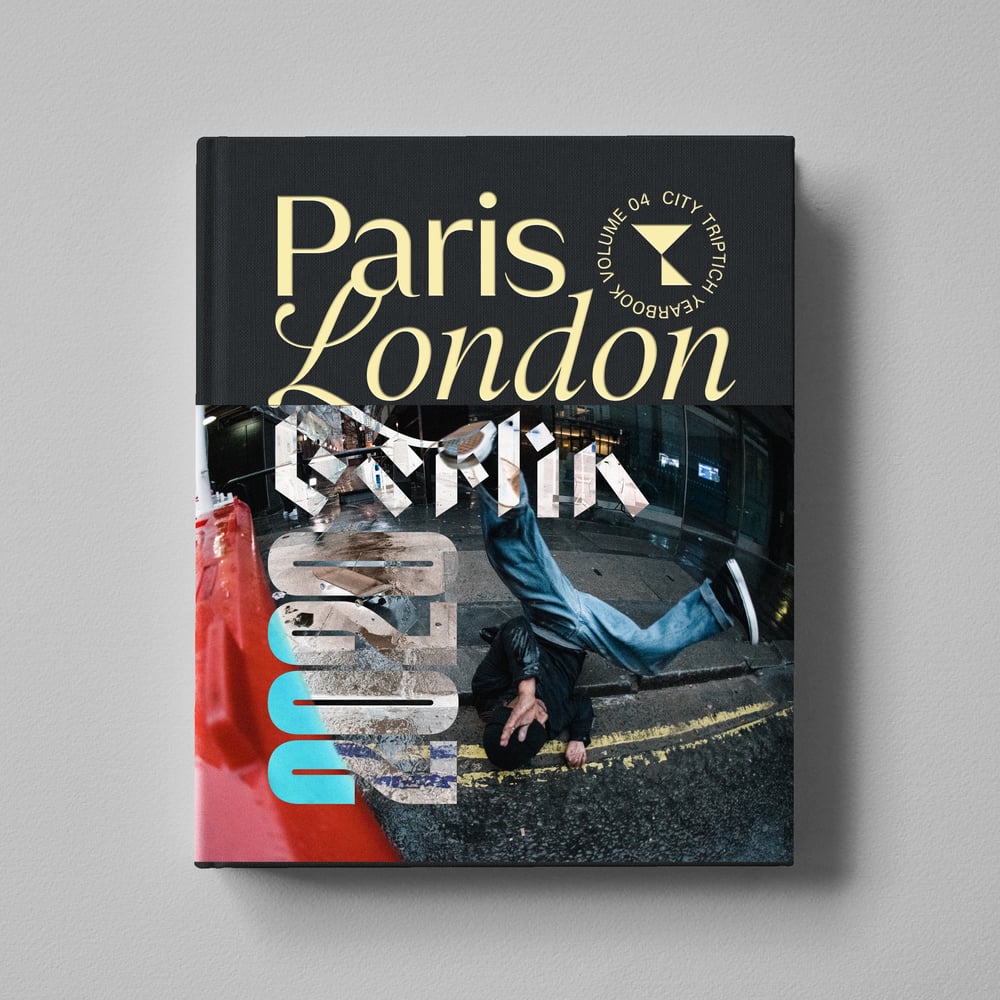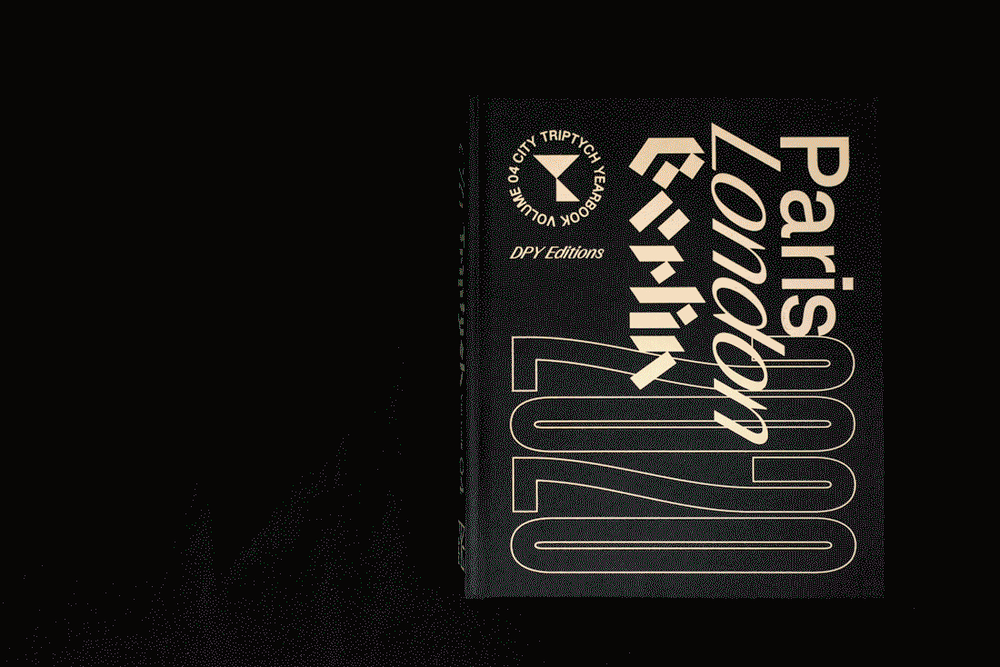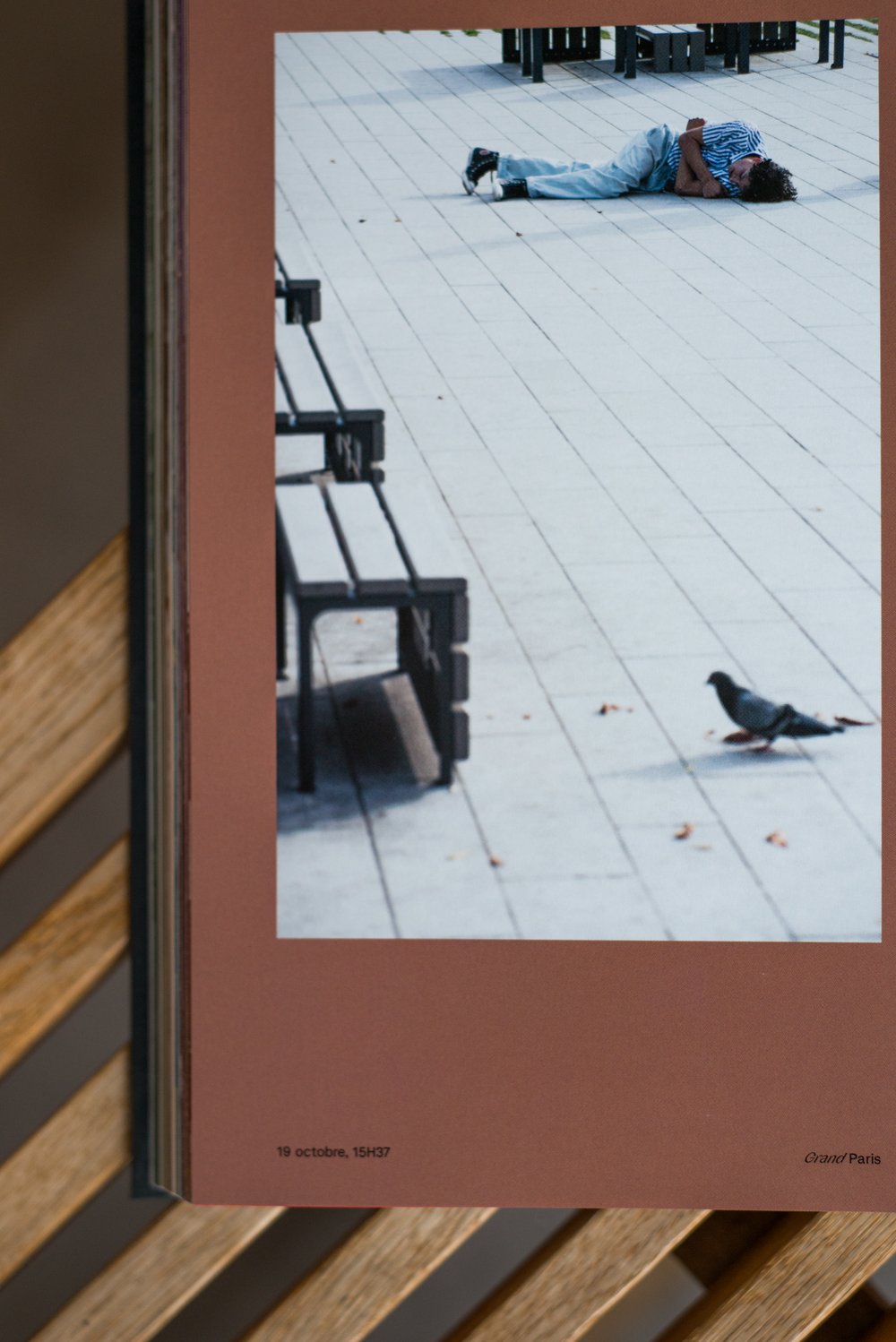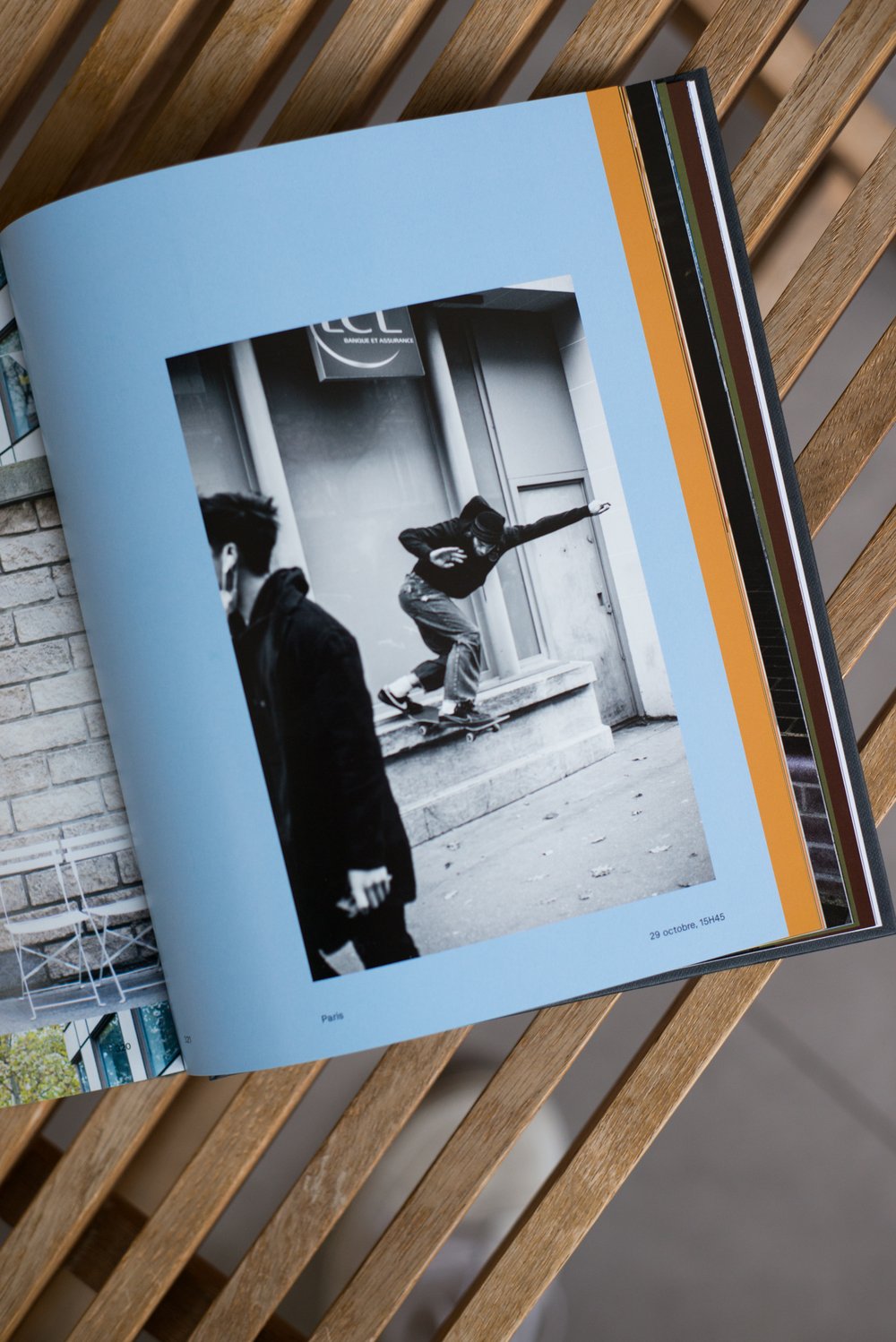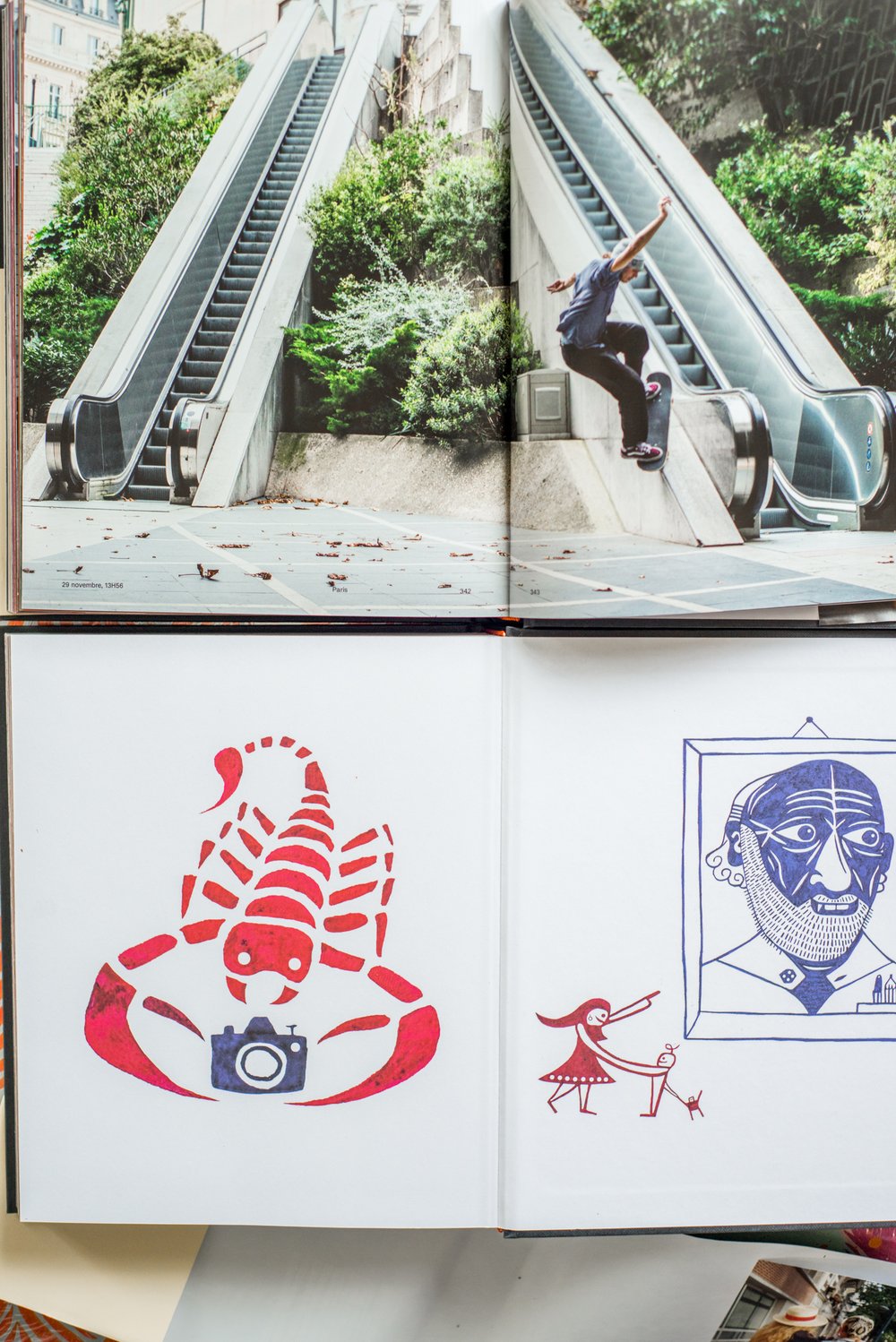 The 10th Yearbook in the serie.
This yearbook will cover the Year 2020 in the cities of Paris/London and Berlin.
1 year - 365 Pages - 40 photographers
Chief editor : Thomas Busuttil
Art direction : Nicolas Malinoswky
Coordination : Stéphane Borgne
Featuring
40 Photographers
Alex Pires
Maxime Verret
Thibault Lenours
Thomas Busuttil
Clément Chouleur
Jo Peck
Sam Ashley
Rafal Wojnowsky
Etienne chatelain
......
+ 6 guest artists
Artus de Lavilleon
Jeff Cheung
Greg Gardner
Jp Mother
Pierre Descamps
Fernando Elvira
ISBN - 9782491691066